The Emily Program Foundation believes supporting research is crucial to help in the advancement of our understanding of eating disorders.  The important research being done will advance our understanding of eating disorder treatment and prevention.
The Anorexia Nervosa Genetics Initiative (ANGI)
Anorexia Nervosa Eating Disorder Cause Research Study
The Emily Program Foundation supports an effort to identify genes that
contribute to anorexia nervosa through research.
The University of North Carolina at Chapel Hill (UNC) is leading a global initiative on the genetics of anorexia nervosa to help identify genes that contribute to anorexia nervosa. From decades of research, we know that genes play a role in risk for this disorder. Now UNC is dedicated to identifying which genes are involved and how they increase risk.
The Anorexia Nervosa Genetics Initiative (ANGI) is an international research effort that will recruit over 8,000 individuals with current or past anorexia nervosa as well as people with no history of an eating disorder to provide clinical information and blood samples. Research teams in Denmark, Sweden, and Australia are partnering to move this important work forward.
By participating in ANGI, you will help us unlock the mysteries of this devastating disorder. We can't solve this puzzle without you. Together we can work to find the cause and the cure for eating disorders.
FAQs
Is the Anorexia Nervosa Genetics Study (ANGI) a good fit for me?
If you have ever suffered from anorexia nervosa, you may be able to participate. Share this page with anyone who has ever struggled with anorexia nervosa.
What Can I Expect if I Participate in the Anorexia Research?
If ANGI is a good fit for you, you will complete a questionnaire and provide a blood sample. If you can't travel to UNC, we will mail a sample kit to you with pre-paid return postage. You can have your blood drawn at a local laboratory or by the doctor of your choice. To say thanks, we'll send you $25 Amazon gift certificate for helping us understand the genetics of anorexia nervosa.
If you have ever suffered from anorexia nervosa, please complete the form for more information or to volunteer.
Fill in the form above to participate today!
Individuals with Anorexia Nervosa Needed for Anxiety Reactivity Study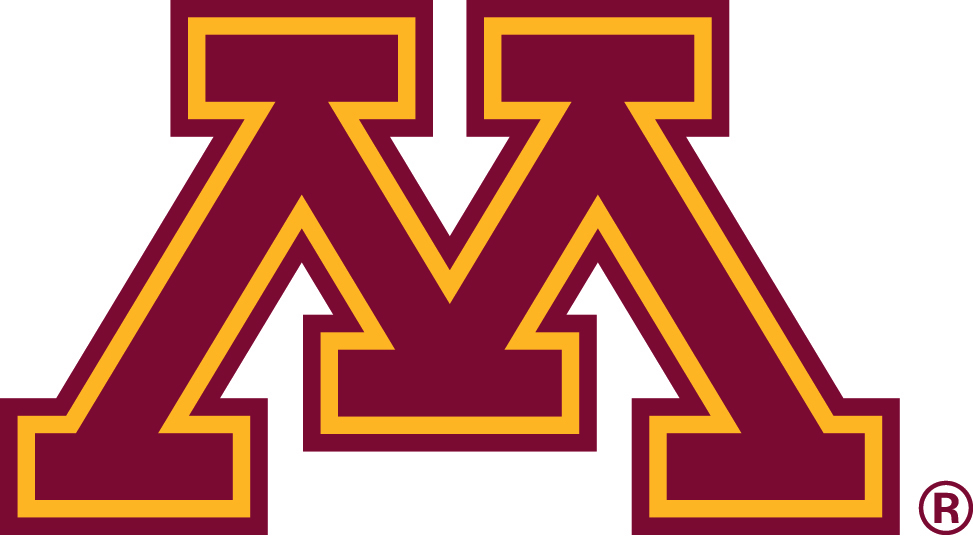 Researchers at the University of Minnesota are seeking adult females with anorexia nervosa to participate in a study to find out if people with anorexia nervosa respond to stressful experiences differently than people who do not have this disorder. Compensation is provided. If you would like more information, please call:612-625-1542 or email: anstudy@umn.edu.